DYREVERNALLIANSEN | Gi dyrene en stemme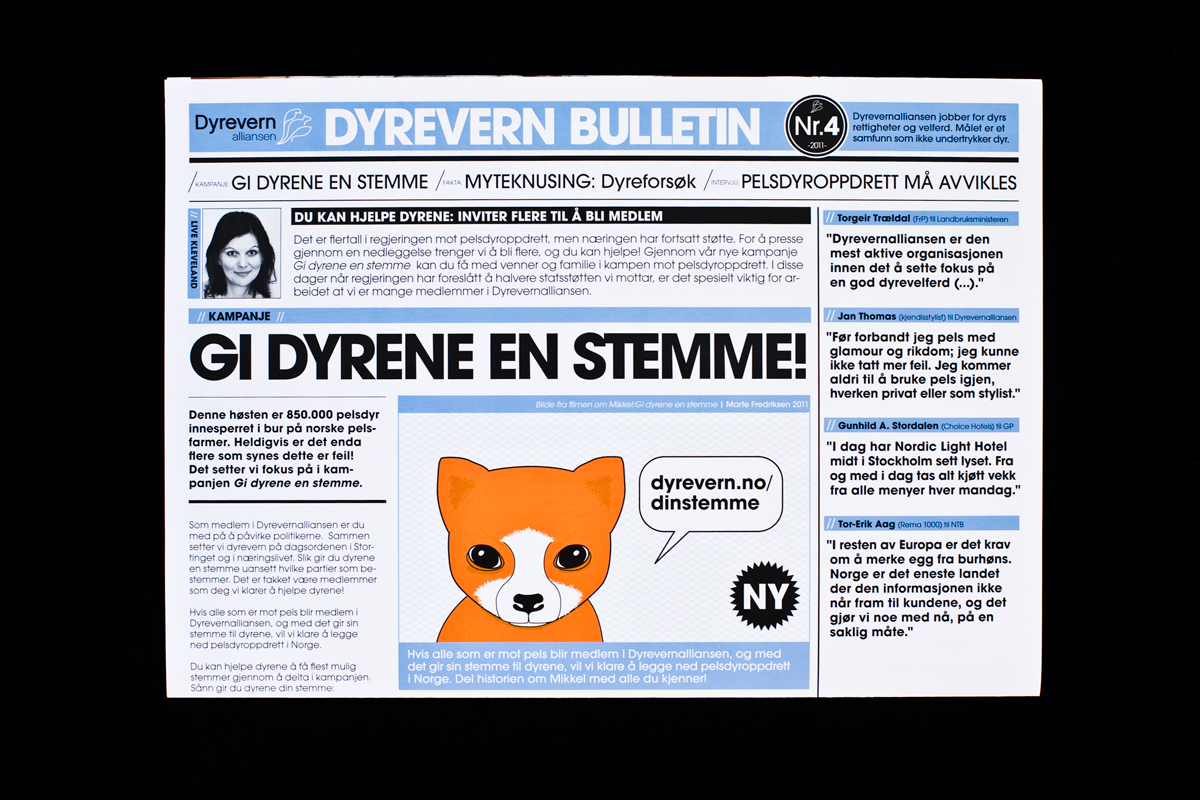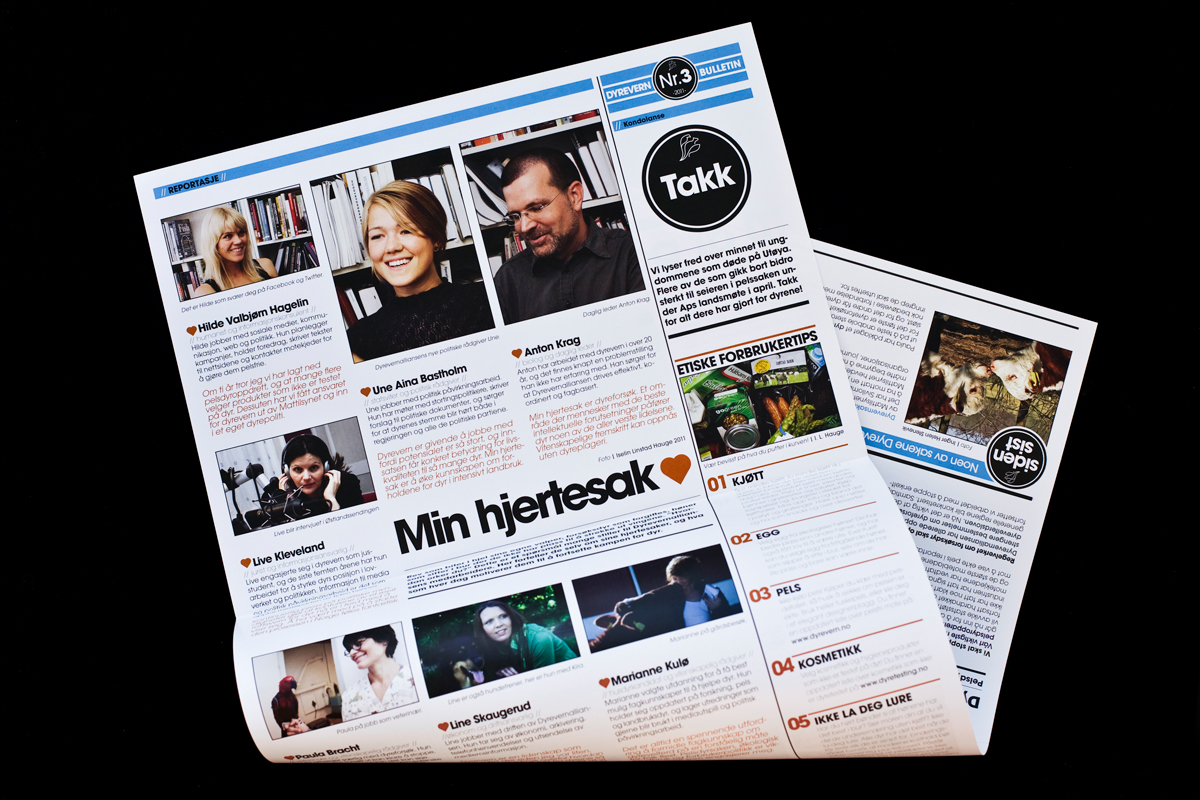 Identity
TRYGG TRAFIKK Reflector Infomercial
TRYGG TRAFIKK ı Infomercial for Traffic Safety Pilot Project in Norwegian Schools
OSLO DYREBUTIKK
IDENTITY & WEB for Oslo's largest pet store
TX:TRANSLATION
Client TX:Translation
Mission New name, identity, promotion material and website for translation agency. More images to come.
BEVEGELSE fra HJERTET
Client: Engelsborg Ressurssenter, Kirkens Bymisjon.
Mission: Product development and design of Activity Cards and Book of Method for use in dementia care. Created in collaboration with and based on the method of Silje Høgaas & Julie Nord.
Funding: Norwegian Ministry of Health and Care Services
All illustrations by MforMarte, beautiful images of model Sofie by photographer Anette Karlsen.
DYREVERNALLIANSEN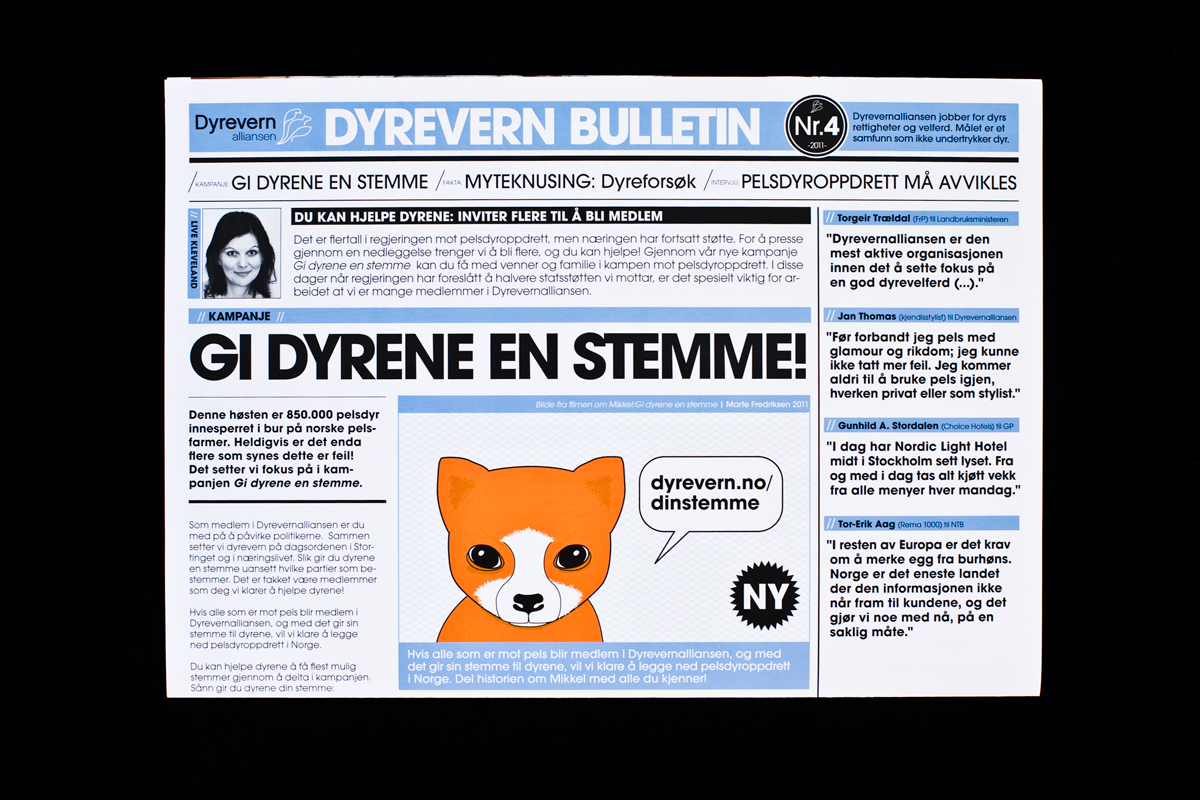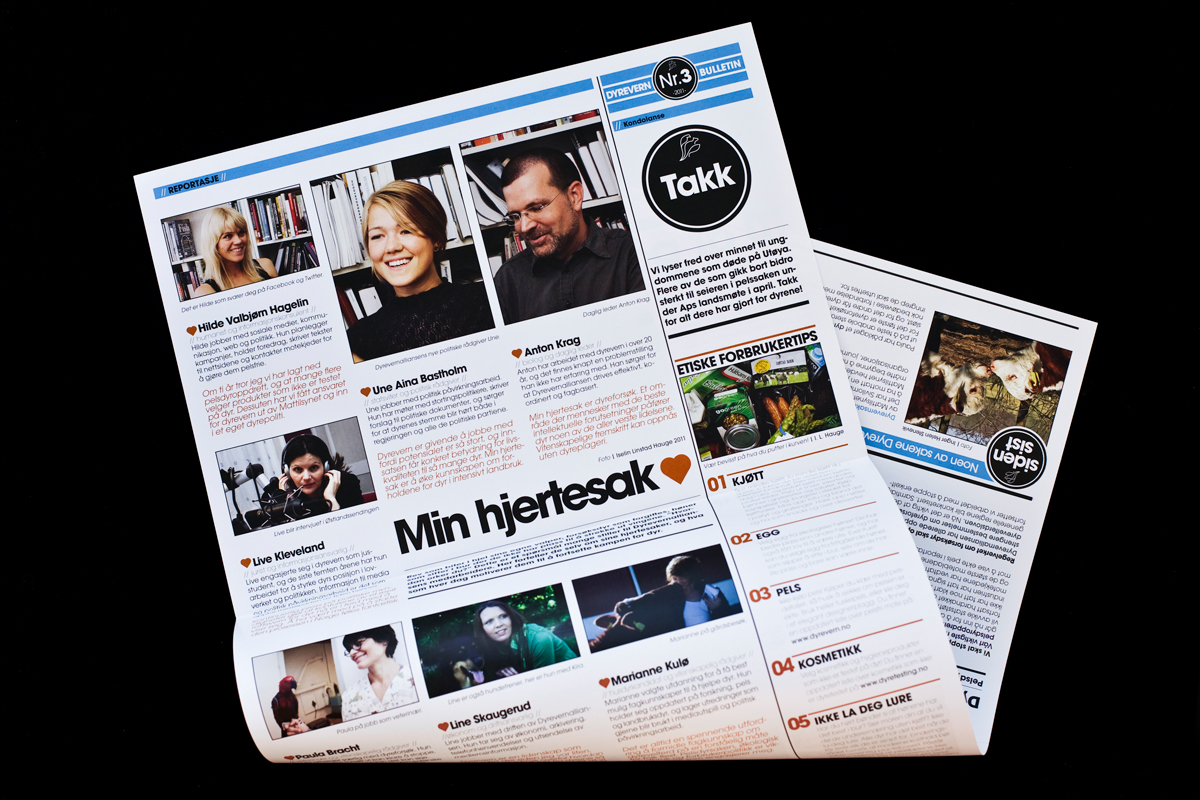 TRYGG TRAFIKK
Revamping of traditional traffic safety project for Norwegian pupils aged 14. Several different approaches were tested in selected school districts across the country.
GYLDENDAL
BOOK TITLE IDENTITY, COVER & REDESIGN, book series DIALOG, language textbooks for upper secondary students